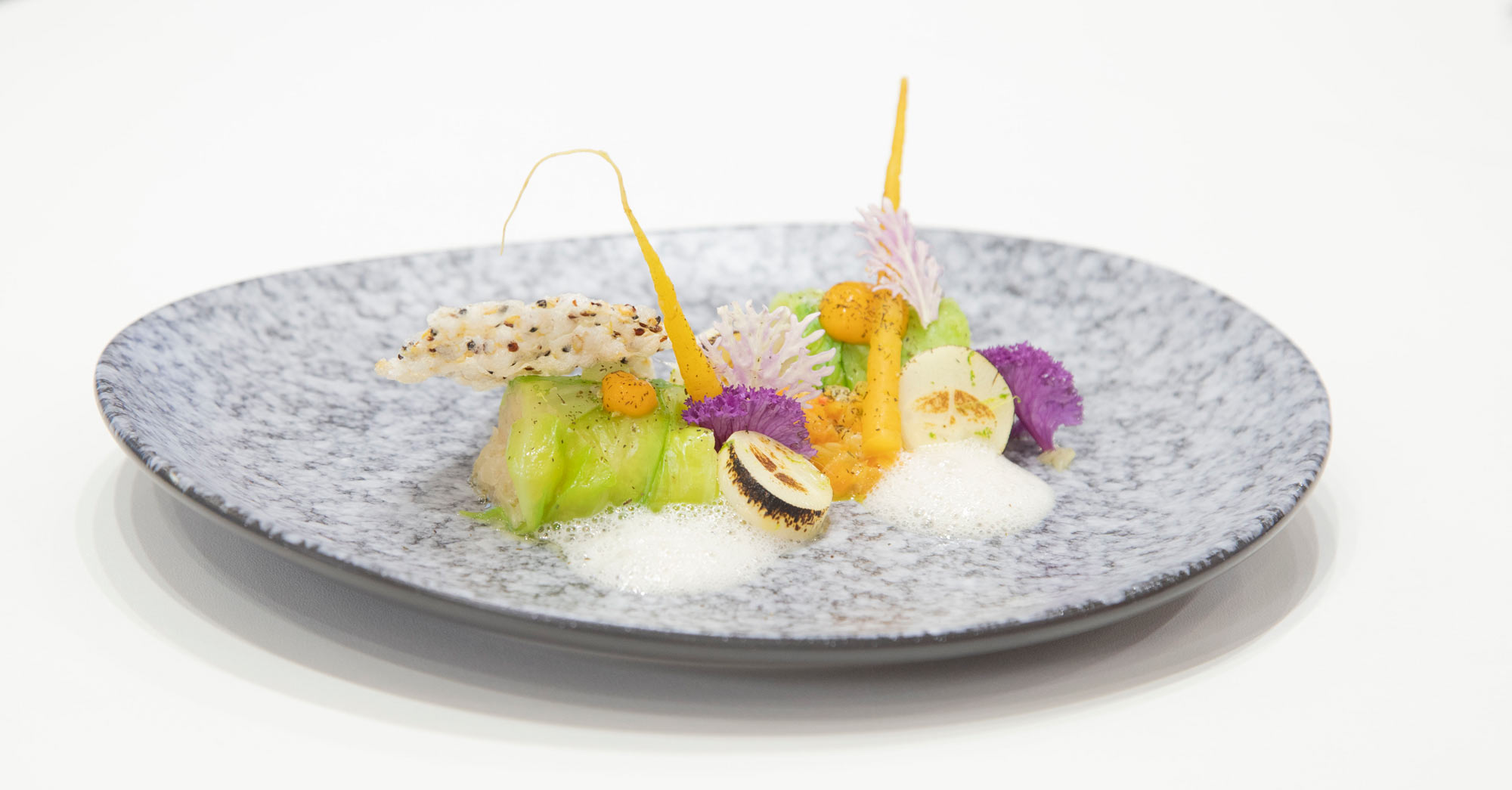 Hospitable Tilburg
De Rooi Pannen: learning can be so real.
De Rooi Pannen is a school community with VMBO and MBO courses in the fields of trade & entrepreneurship, catering, tourism & recreation, design and marketing & events. The school has offices in Tilburg, Eindhoven and Breda.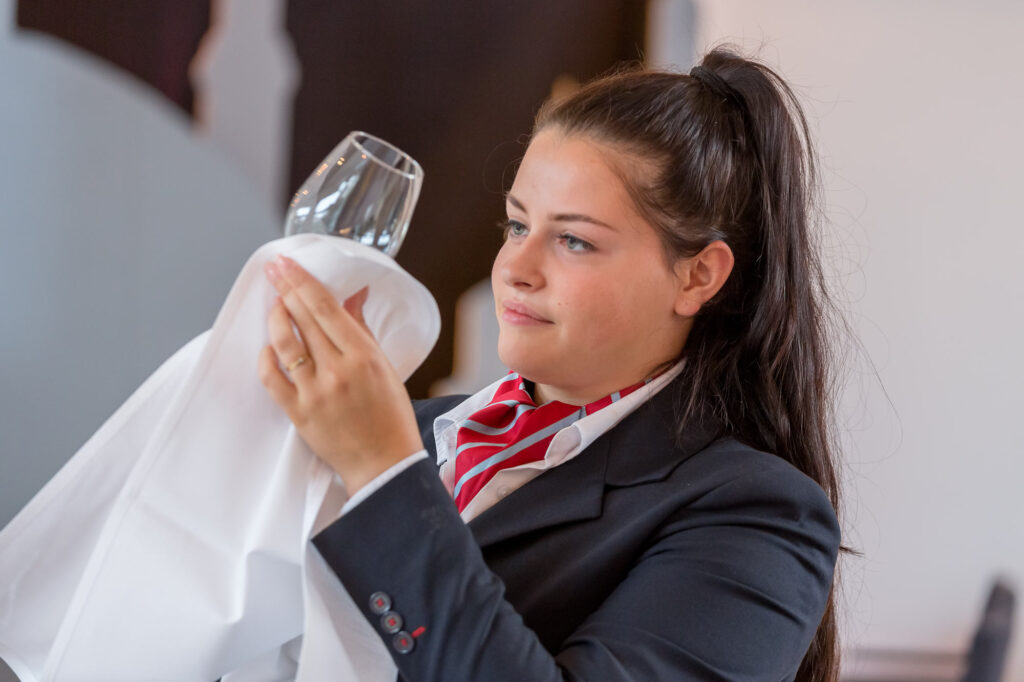 More than a school
But De Rooi Pannen is more than a school. Shopping in the shopping centre, an overnight stay in one of the hotels, seasonal products in the VMBO shops or a lunch or dinner in one of the restaurants. Our pupils / students like to receive the guests in the practical facilities of De Rooi Pannen.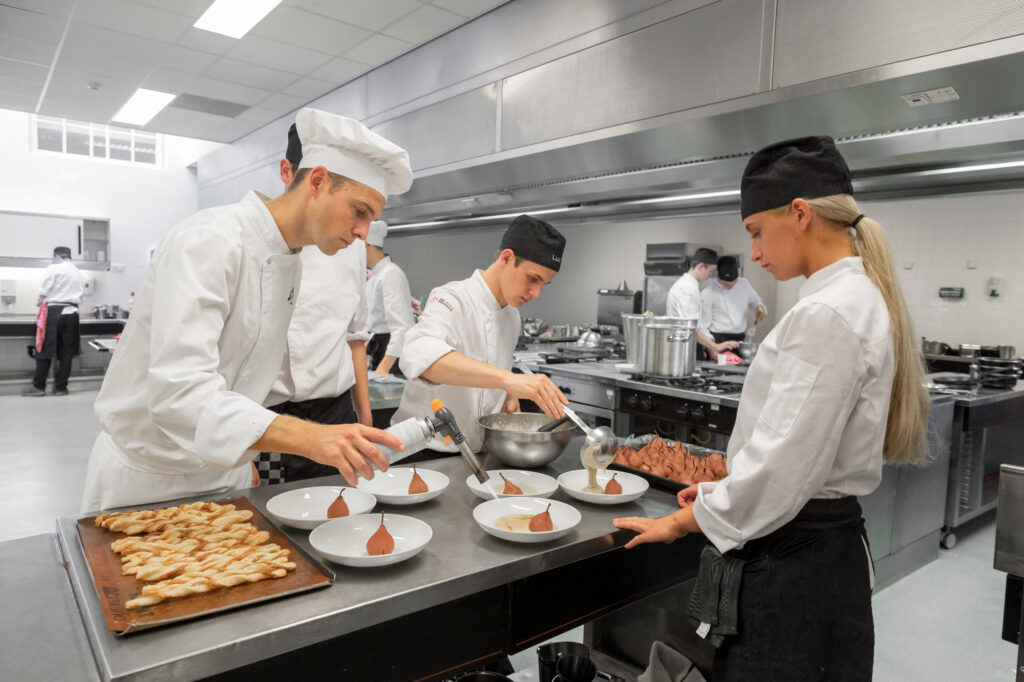 In addition, De Rooi Pannen finds good contacts with the business community of great importance. In addition to internships at renowned companies at home and abroad, our pupils / students come into contact with the professional field through guest lessons and company visits. We consider it very important to stay in close contact with our former pupils / students.
Curious about more?
Are you as a guest curious about the possibilities we have to offer? Or do you have a specific question or wish?
Please do not hesitate to contact our department; MBO Horeca Tilburg (+31 13 500 2280). Hopefully we will see you soon in one of our practice facilities, so that our students can offer you a great experience.