Would you like to dream away in our monastery?
Who says you can't have a five-star experience in an educational hotel?
The educational hotel is run by our students. Are you visiting Tilburg? Or do you have a business conference in the region during the week? You are very welcome in our educational hotel to come and stay with us in one of our 19 attractive hotel rooms. We wish you a pleasant stay!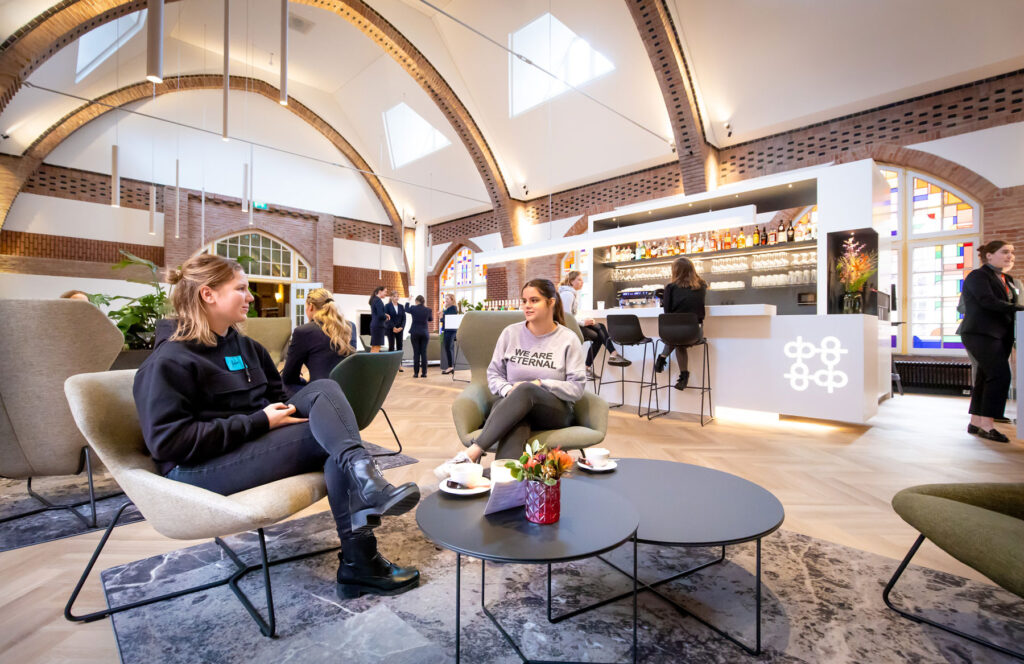 Educational hotel the rooi pannen Tilburg
Just outside the city centre of Tilburg you can spend the night in our monastery, which has been transformed into an educational institution with practical facilities.
Our education hotel is fully run by students of the catering entrepreneur / manager course. They will be happy to check you in in one of the 19 hotel rooms (ranging from three to five star level). The educational hotel offers unique hotel rooms. Many of our hotel rooms are furnished by well-known hotel chains such as Mercure, Van der Valk and Bastion Hotels. All rooms are equipped with free WiFi, private bathroom and TV.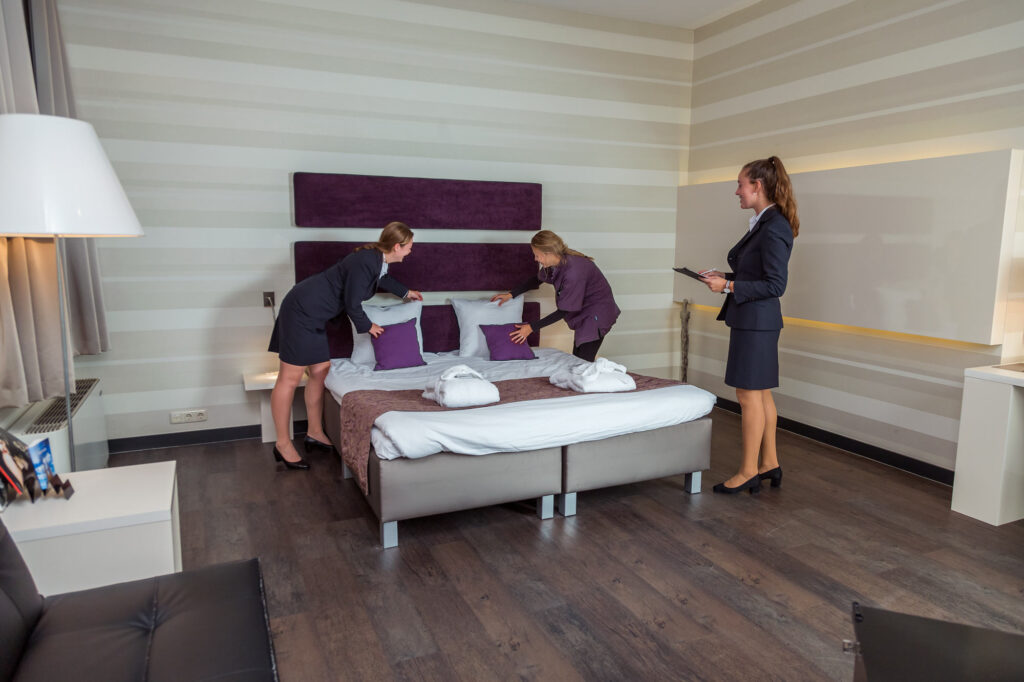 U can already book a room from €55.00. In the morning, a rich breakfast buffet awaits you (€8,50).
When you stay in the educational hotel you contribute to the practical experience and knowledge of the students. In this way, your stay becomes a special experience.
Check-in from 4 pm | Check-out until 11am.
All our guests can park for free in the parking lot at the educational hotel. Would you like to explore Tilburg by bicycle? You can rent it at the front office.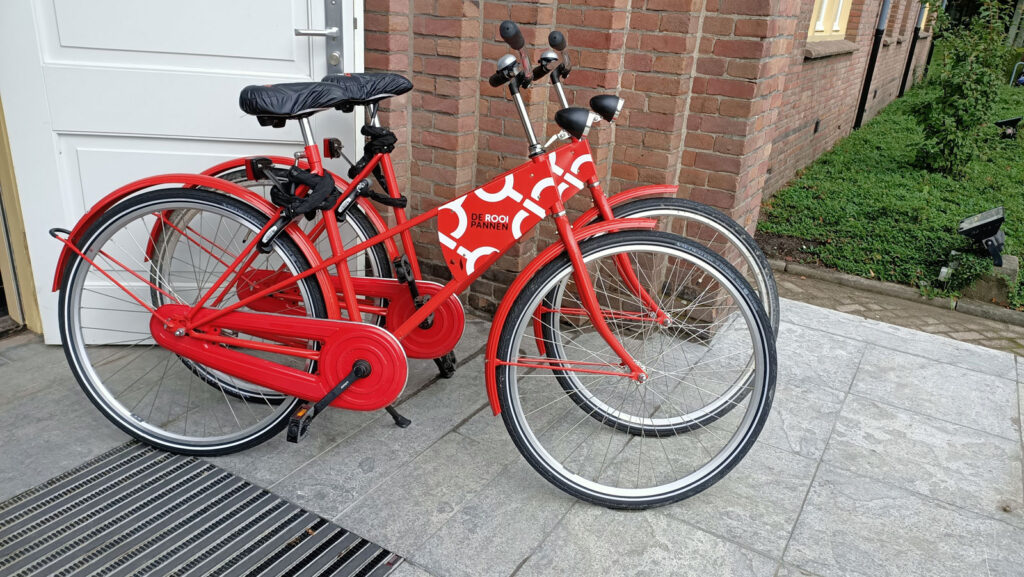 Package deals
Under The Pans Package
Overnight stay in a luxurious room including extensive breakfast
welcome gift in the room
welcome drink in the bar
4-course dinner (excluding drinks)
can only be booked on Wednesday, Thursday or Friday evening
€ 59.00 p.p. (excluding tourist tax) based on a double room, € 13.00 surcharge for a single room.
Contact?
More information or book a room by phone?
You can reach us at the telephone number or e-mail address below:
013 – 500 2280
[email protected]
Opened
Monday 8am to Saturday 11am.
School holidays closed.
View all reviews of our hotel on zoover.nl and tripadvisor.nl.