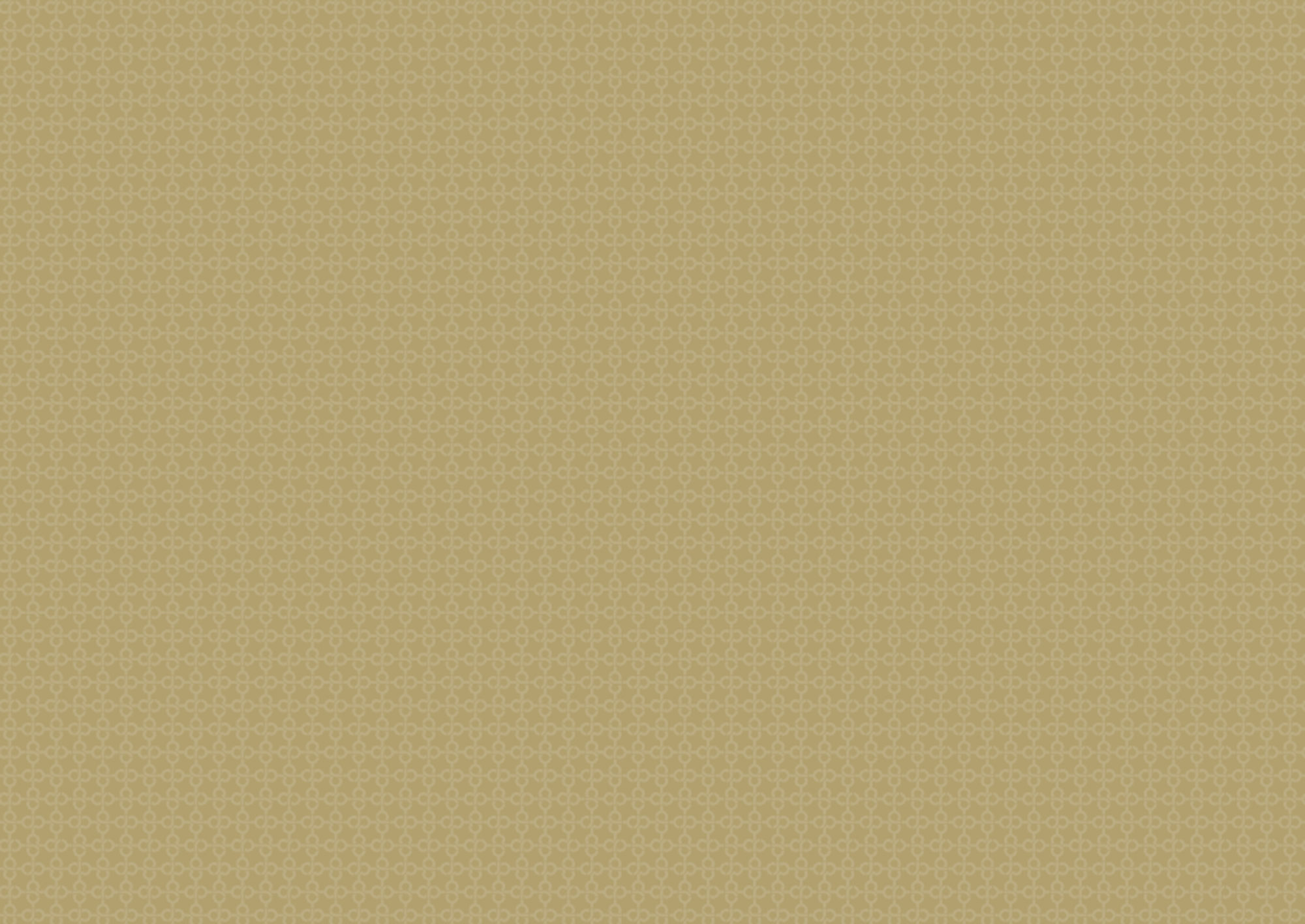 Restaurant Hermitage – fine dining
You will be formally received by our students in the Hermitage restaurant. White damask, neatly laid tables, hosts / ladies in 'sharp suits'. We want you to enjoy our fine dining.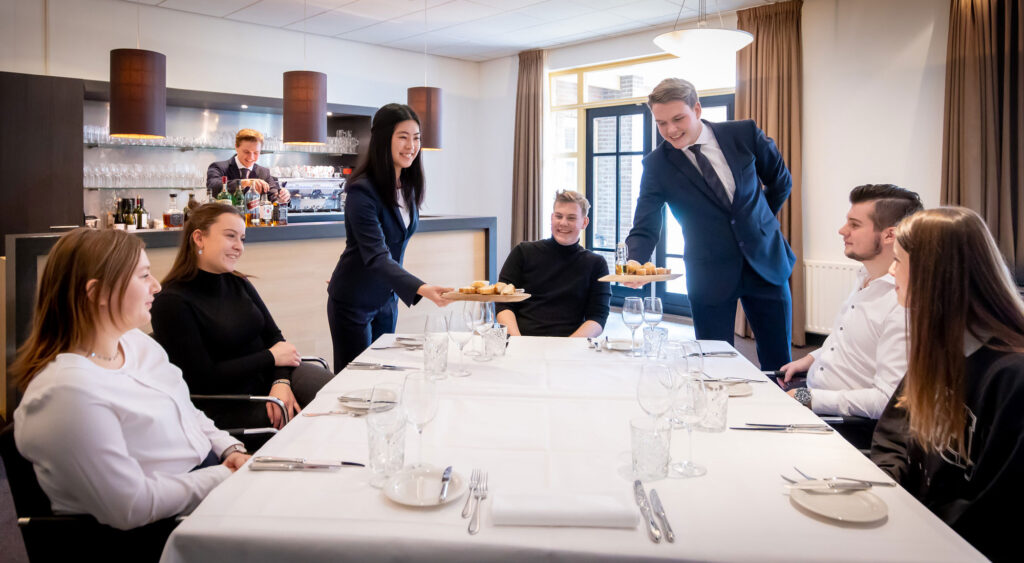 We offer a weekly changing menu for your lunch or dinner. You can choose from a lunch of 1, 2 or 3 courses. During dinner we serve a 4-course menu. We are open for lunch and dinner on different days. Please contact our front office for the most current opening hours.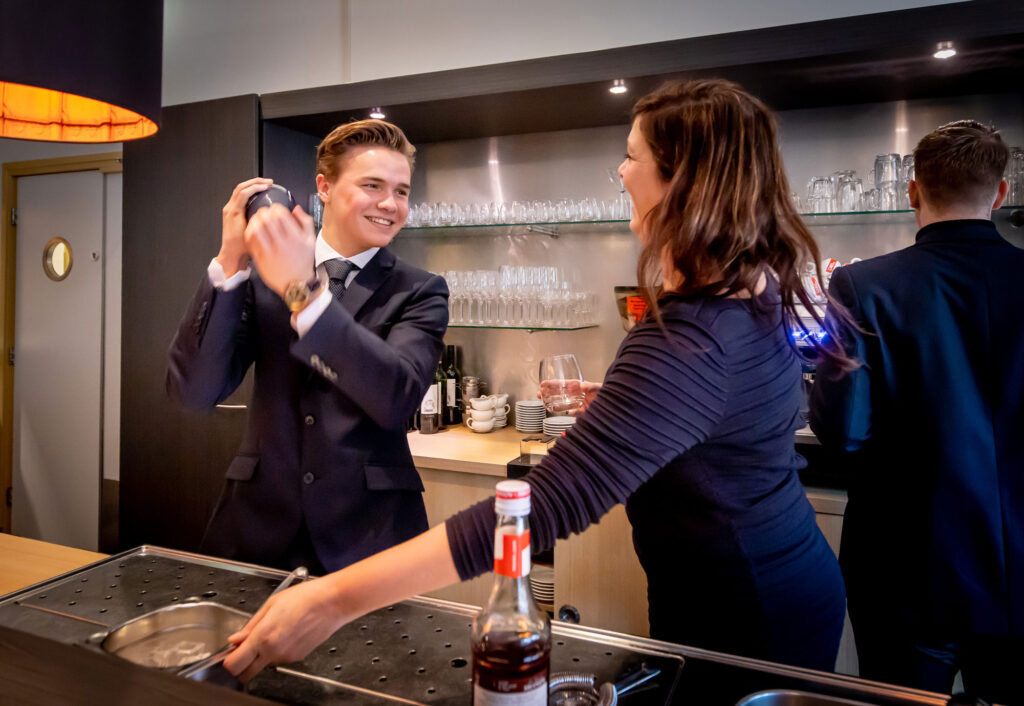 For lunch you will be received between 11.45 am and 12.45 pm. We expect you for dinner between 5.30 pm and 7 pm. Depending on when you start your dinner, the maximum number of courses may decrease.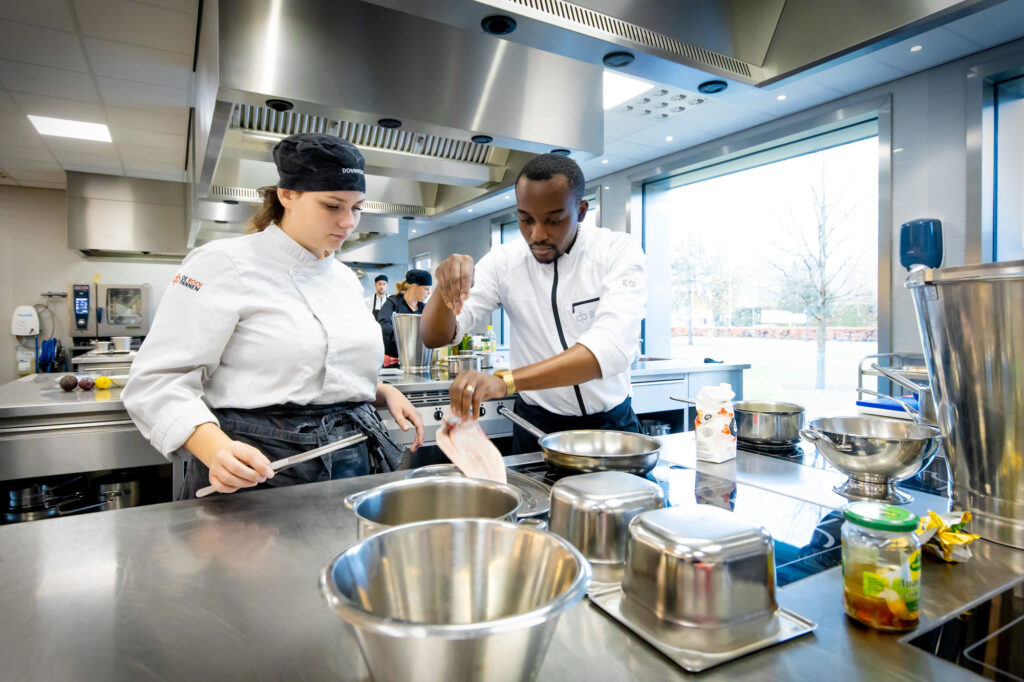 In addition to regular fine dining, we organize: Catering concept a TOP level on a number of times a year on a Tuesday evening. Students from the Gastronomy / Sommelier and Specialized Chef training provide a luxurious dinner of 3 or 4 courses, including a drinks package deal. More information about these exclusive evenings can be obtained from our students at the front office.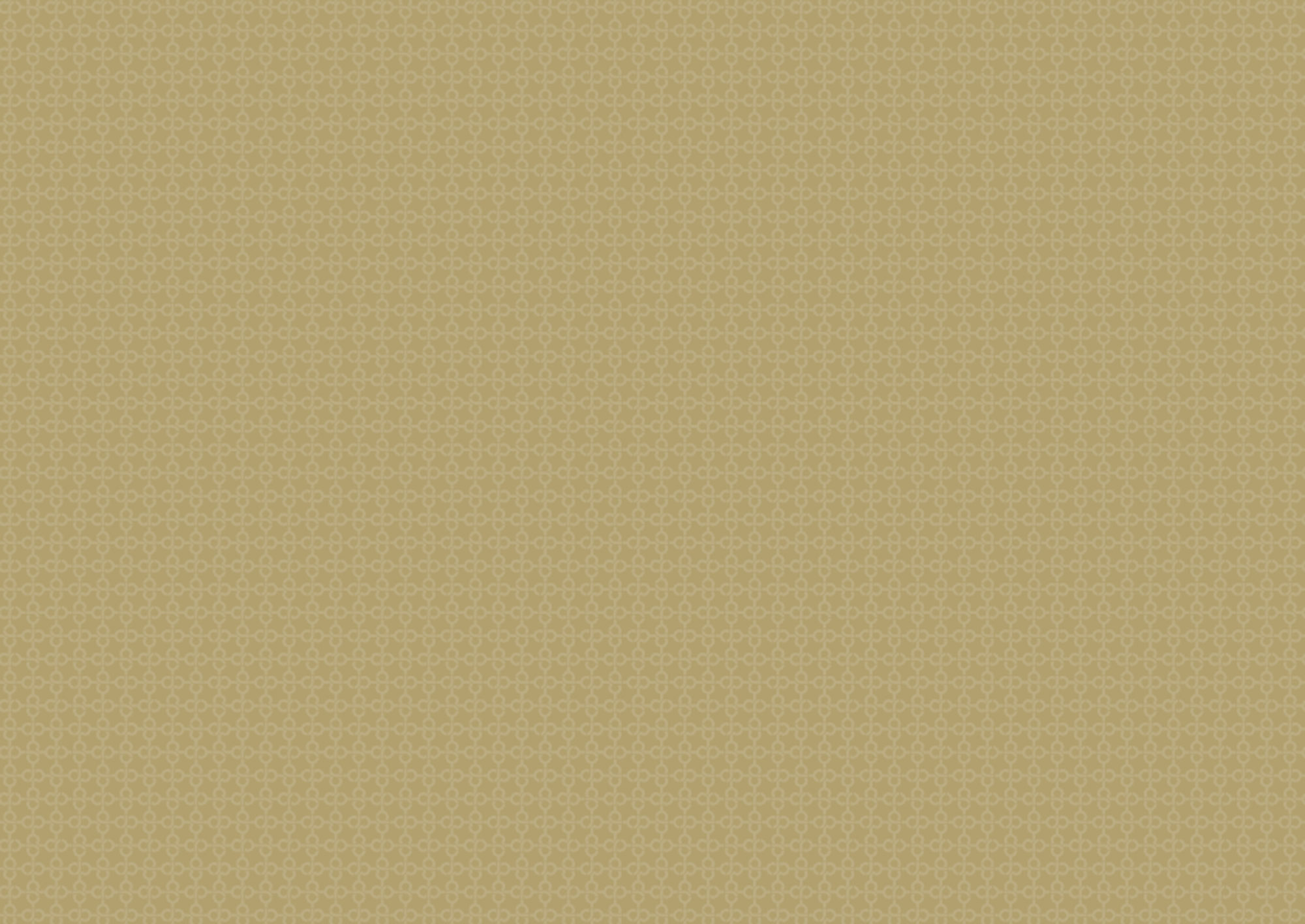 Reserve a table?

Reservations are necessary so that we can optimally prepare for your visit.