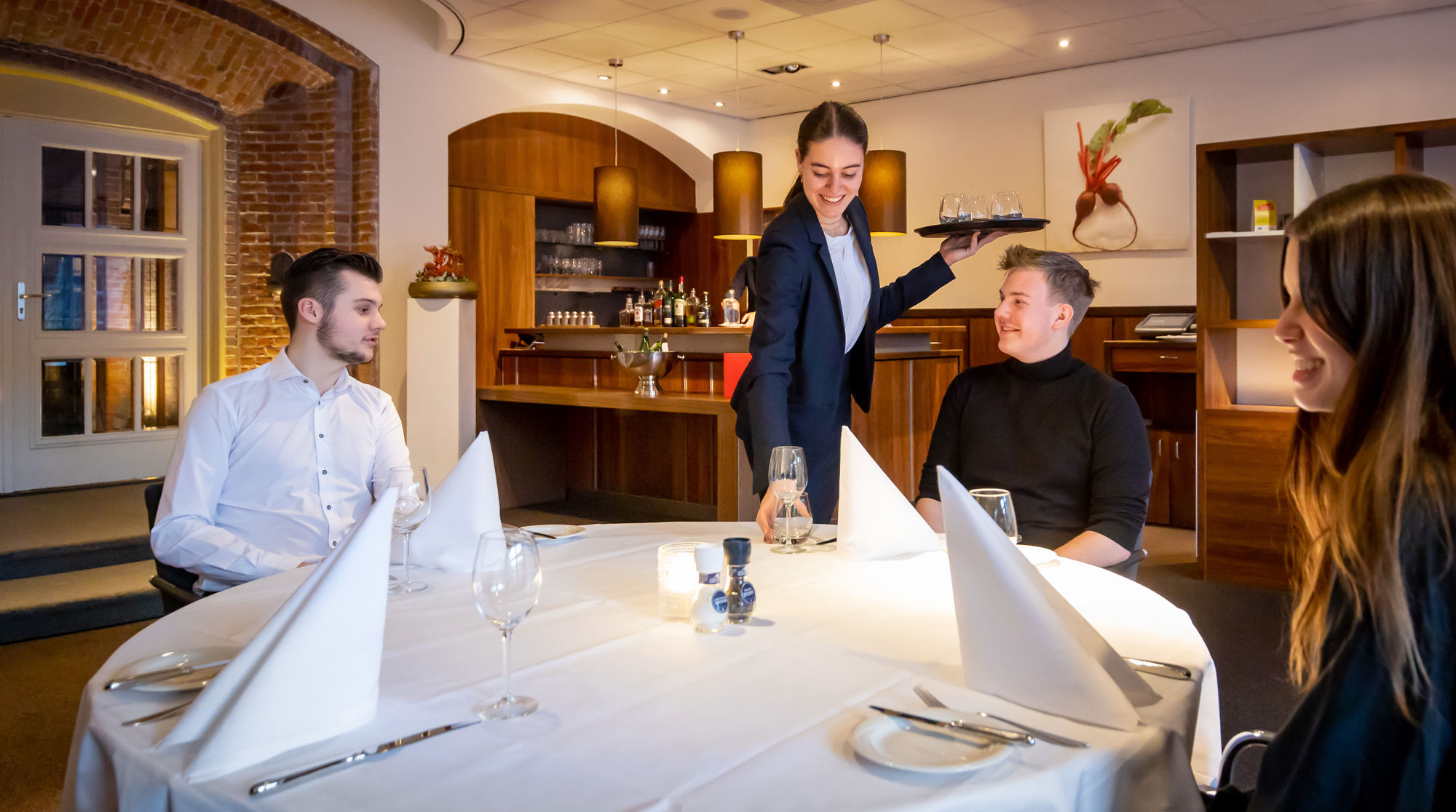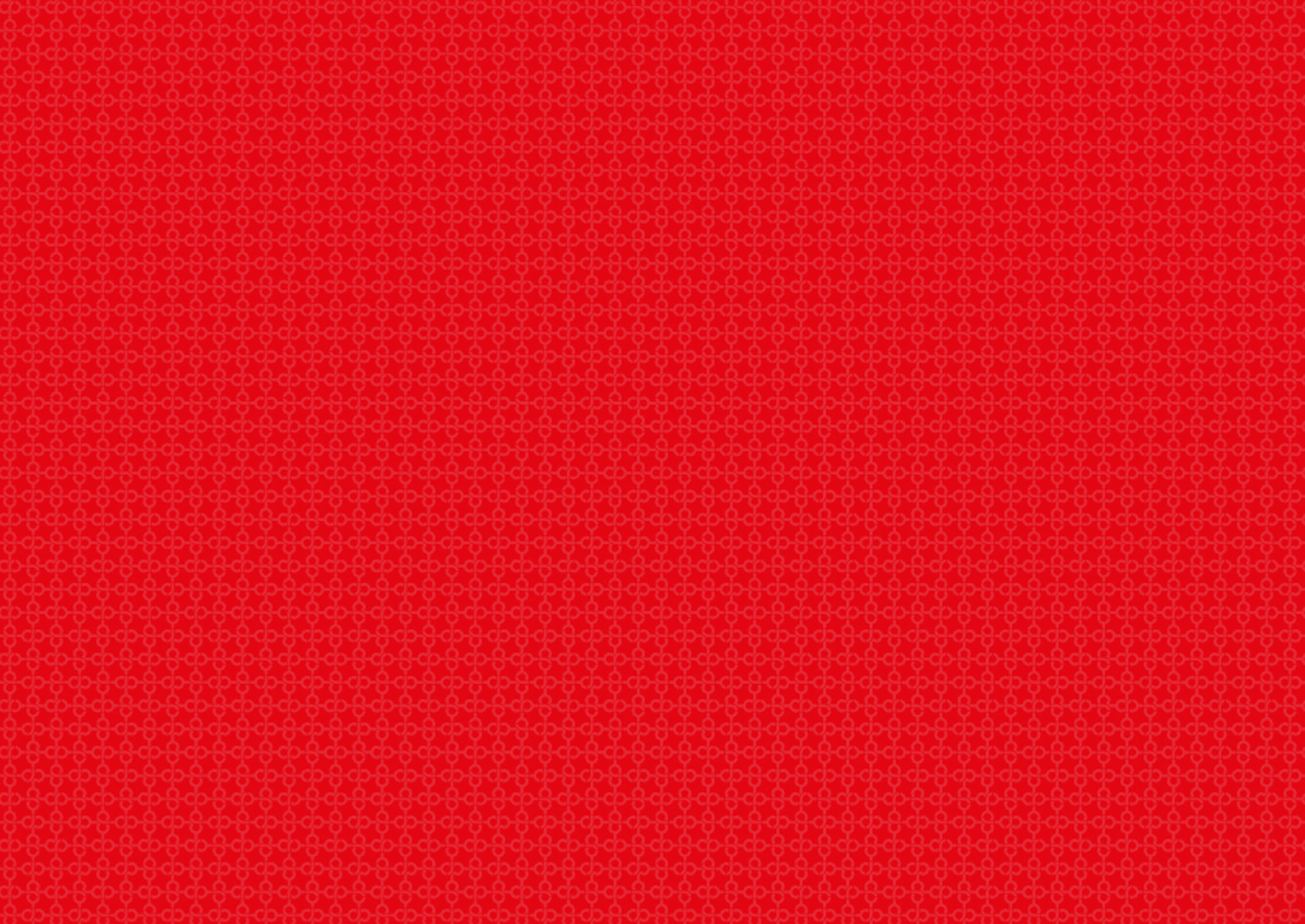 Restaurant Sacristie – pop-up restaurant
A unique concept every 4 weeks. In this pop-up restaurant you will experience a special experience every time. Think for example of Ibiza, 1001 nights, Rembrandt van Rijn or even a Foodtruck festival. In this restaurant you can choose dishes from an à la carte menu.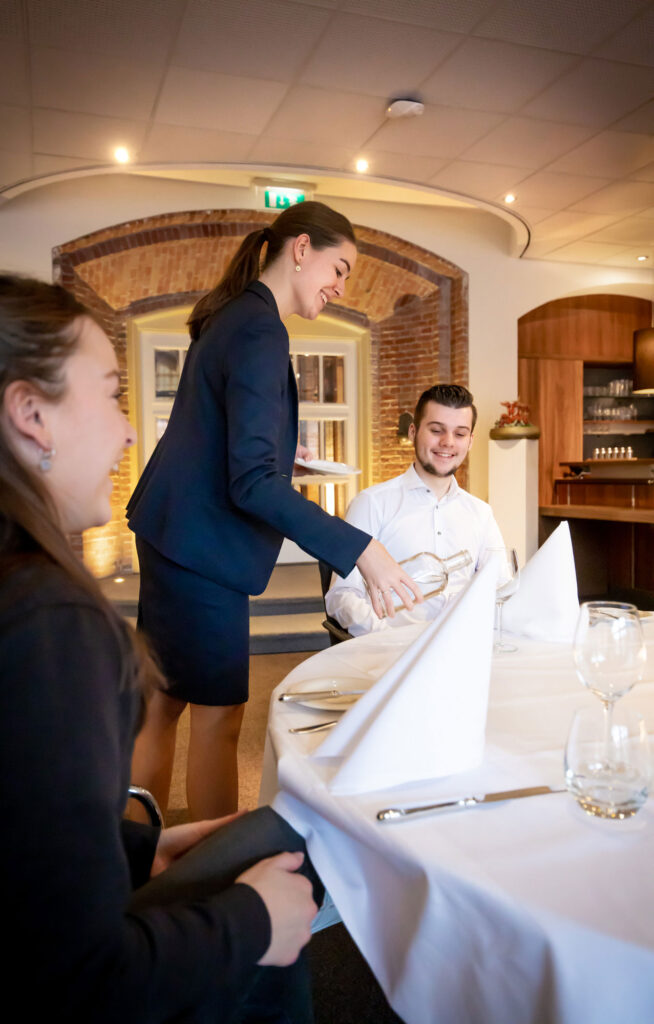 The students of the Catering Entrepreneur / Manager program are responsible for developing and rolling out the concept. From purchasing the dishes and drinks to dressing the restaurant. Every time you will be taken along in a unique concept. To complete the evening, the students have also put together a unique drinks package.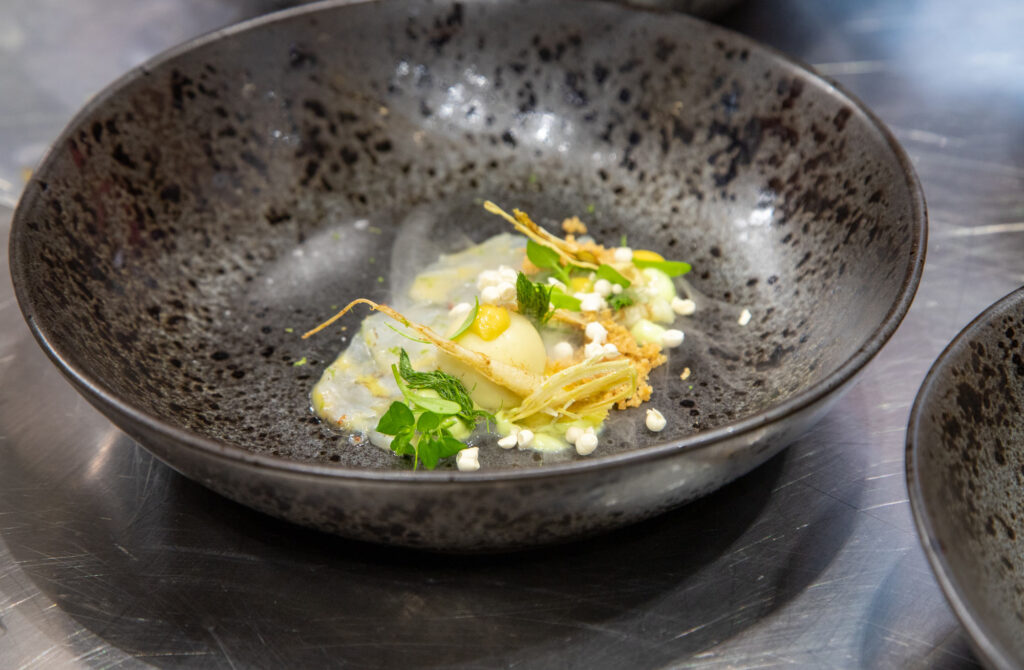 We expect you for dinner around 6 pm. You can choose whether you eat 1, 2, 3 or 4 courses, depending on when you start your dinner, the maximum number of courses can decrease.
The price for 4 courses is around € 22.00 (varies per pop-up restaurant). The pop-up restaurant is open on Wednesday, Thursday and Friday evenings.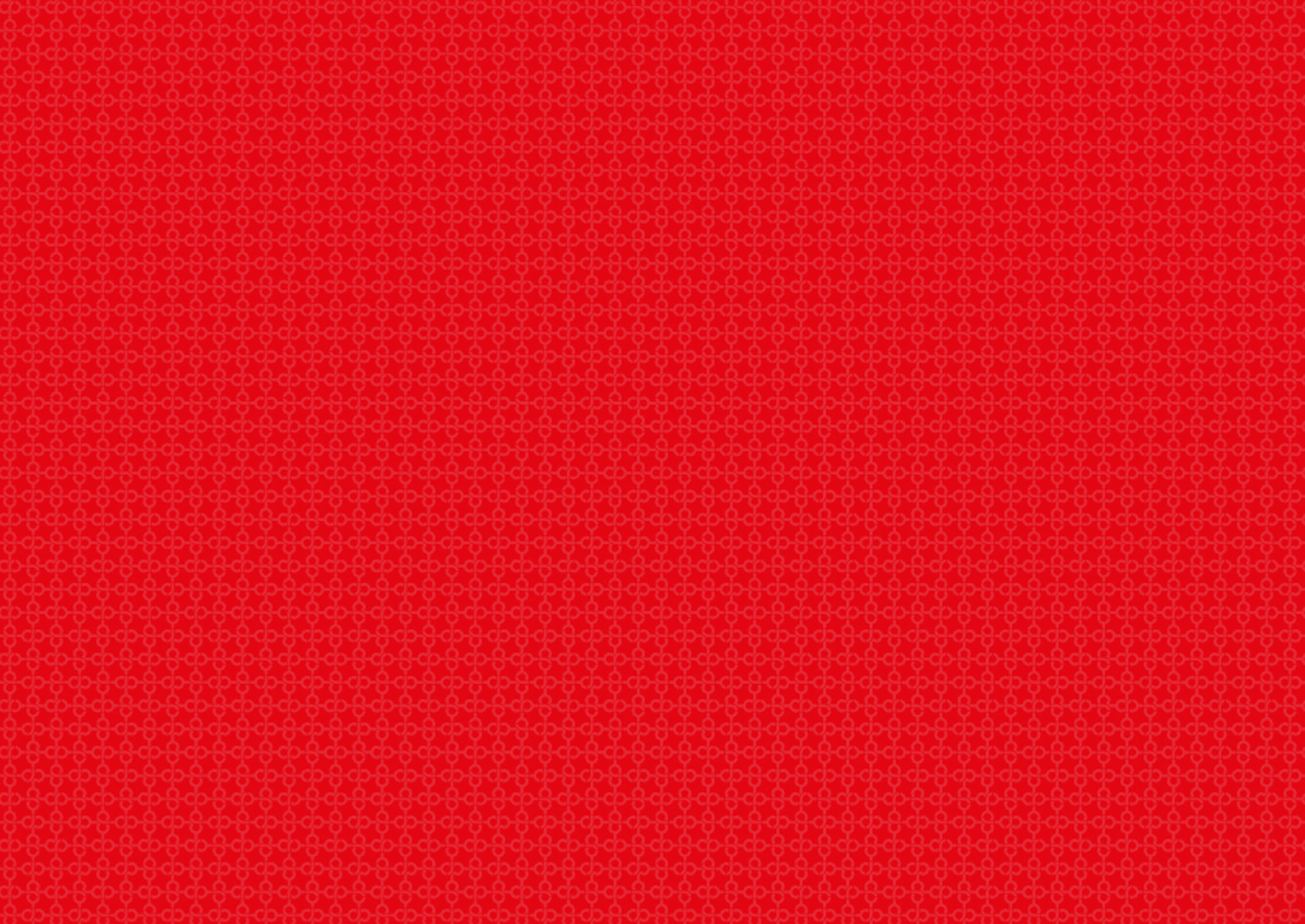 Reserve a table?
Reservations are necessary so that we can optimally prepare for your visit.