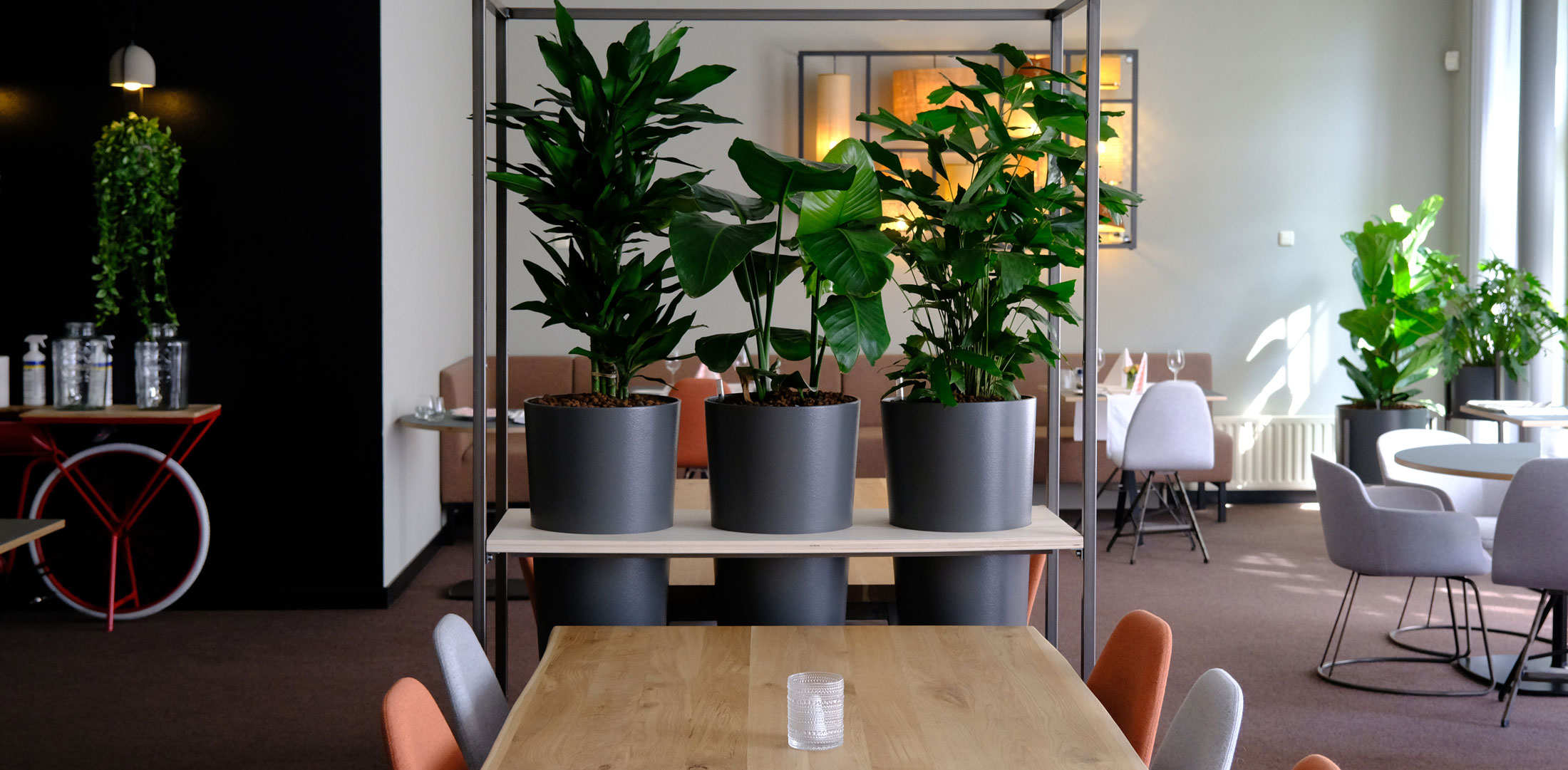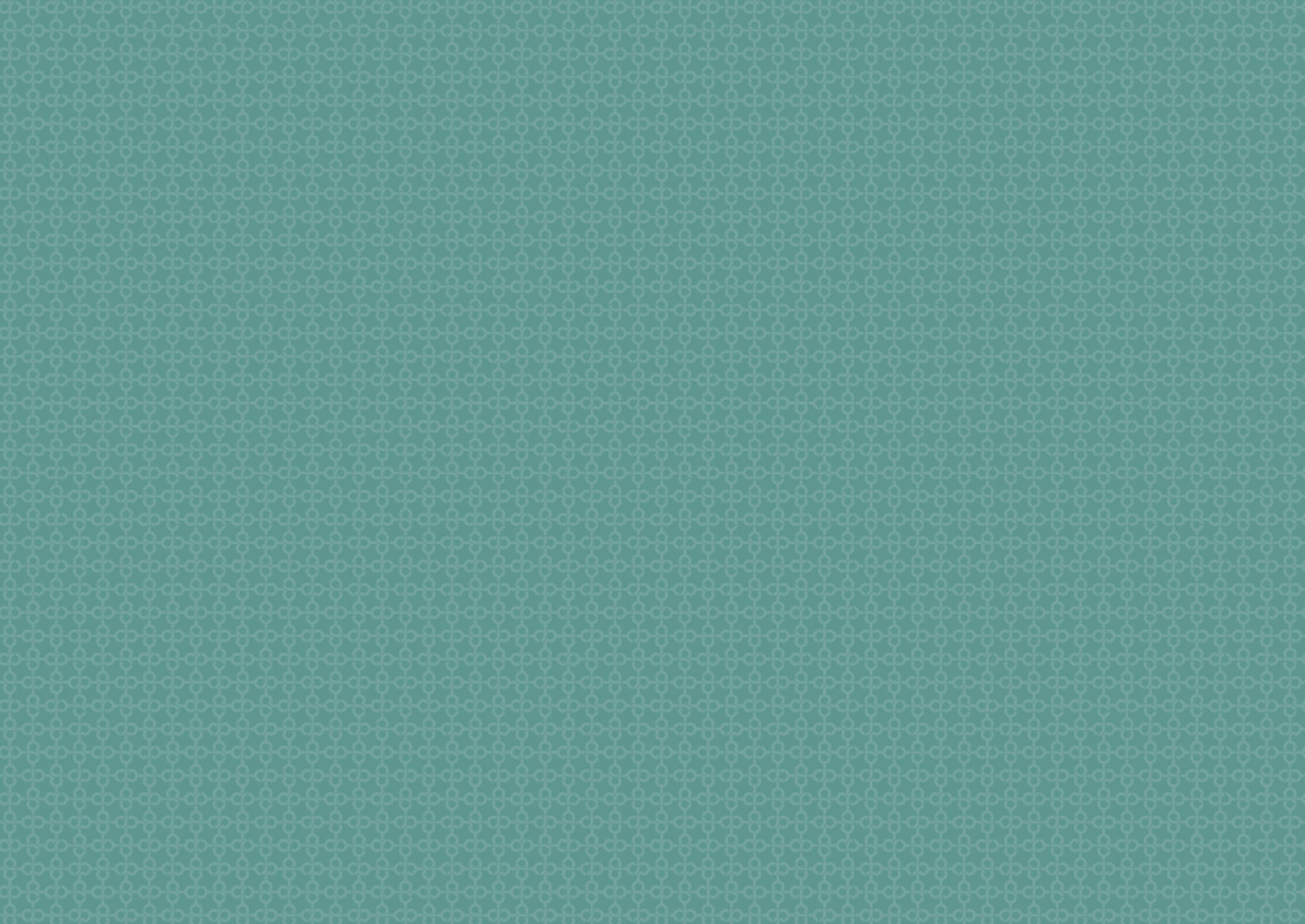 Restaurant Capuce – modern day business
Hospitality & Collaboration are central to this new concept. The students work with seasonal products and strive for zero waste. In a professional, casual way, the students of the courses (independently working) host / hostess.
Restaurant Capuce 2.0 is a fact since September 2019! It is a modern day business where students are ready to receive you in a hospitable and and (independently working) chef give their guests that little bit extra.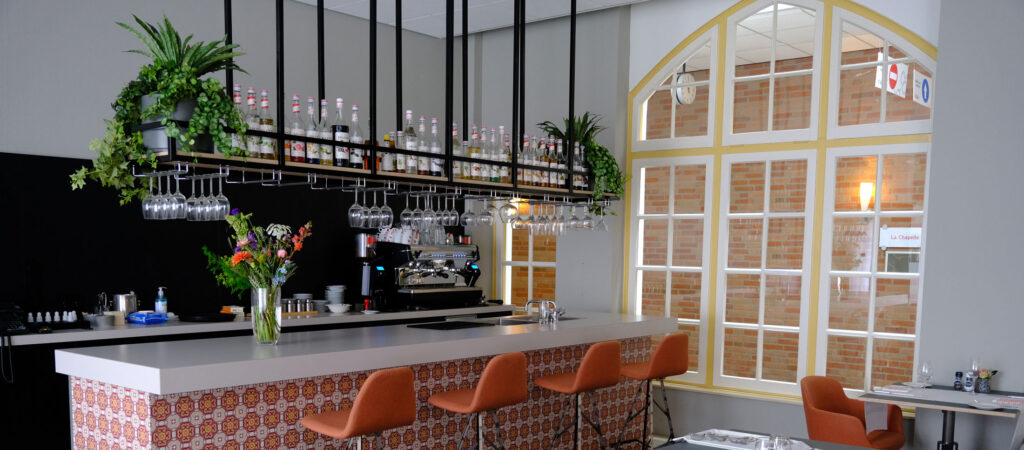 You can go to the Capuce 2.0 for a good cup of coffee with homemade cakes, a traditional Tilburg beer and of course tasty dishes.
We serve a lunch buffet almost every afternoon between 11.45 am and 2 pm. The buffet is laid out with freshly prepared hot and cold dishes. Please contact our front office team for the current opening hours.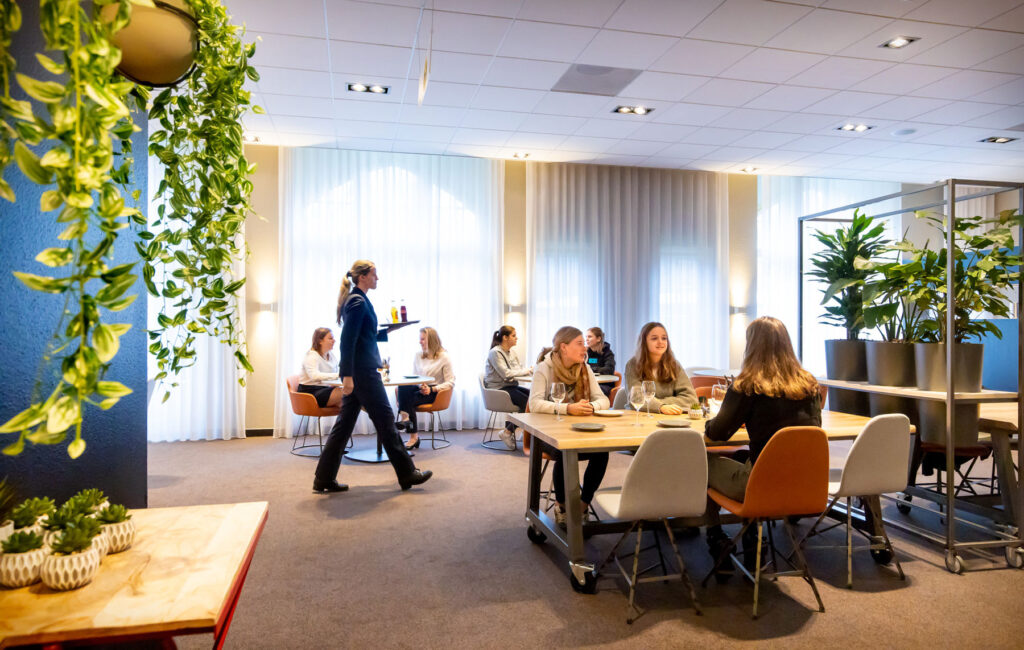 From 4 p.m. there is an evening menu with nine slightly smaller dishes. This menu changes monthly and takes the seasons into account.
The evening ticket uses the following prices: 1 dish for € 4/2 dishes for € 7/3 dishes for € 9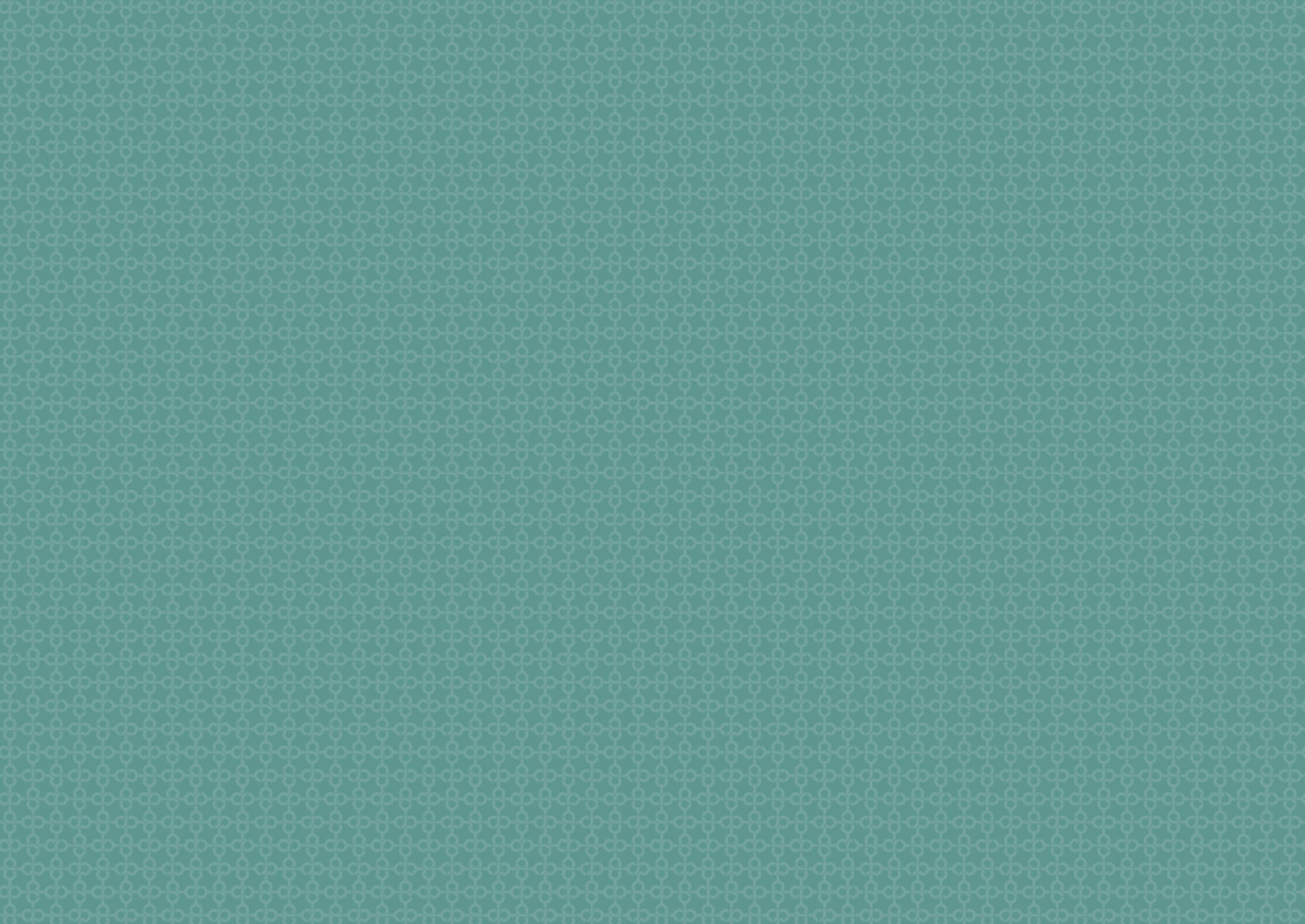 Reserve a table?
Normally, a reservation for both lunch and dinner is not necessary, because of the corona measures you currently need to book in advance.