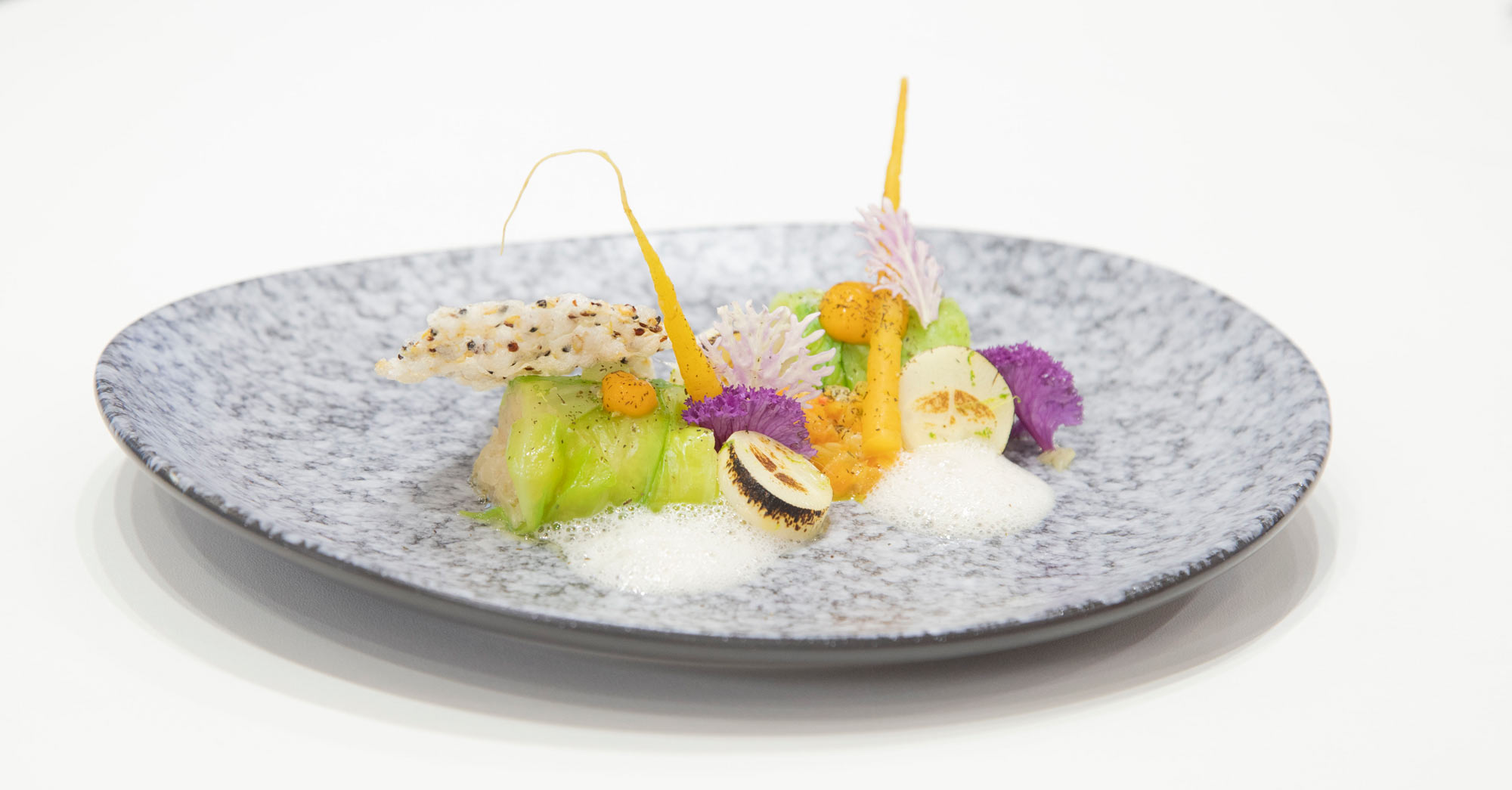 Lunching or dining in Tilburg
Hospitable dining in Tilburg
Eating in a restaurant of an educational institution. A special experience! You are welcome in one of our five restaurants, each with a unique concept.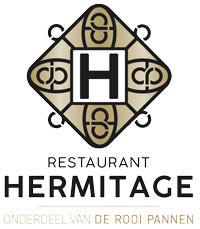 You will be formally received by our students in the Hermitage restaurant. White damask, neatly laid tables, hosts / ladies in 'sharp suits'. We want you to enjoy our fine dining.
We offer a weekly changing menu for your lunch or dinner.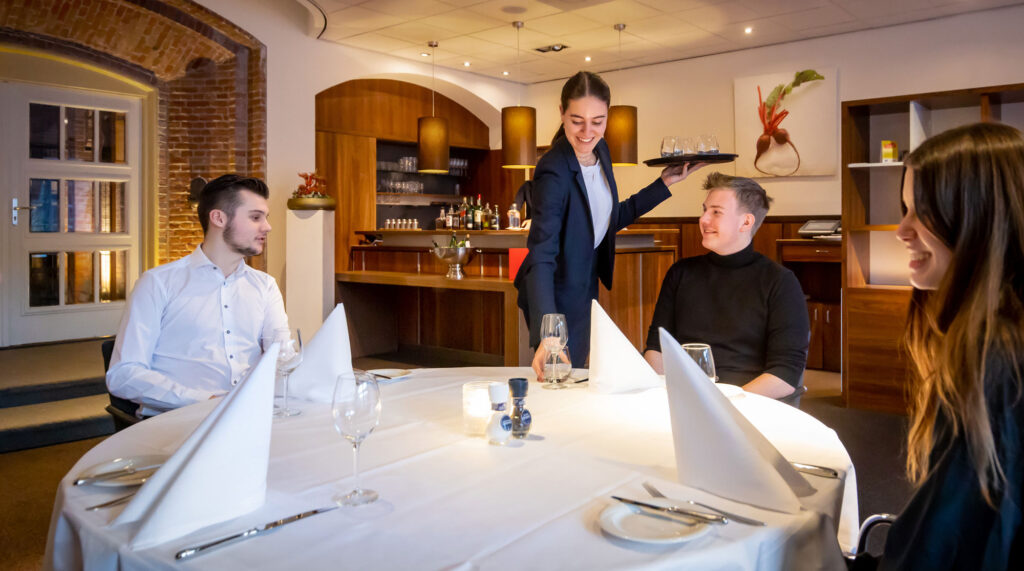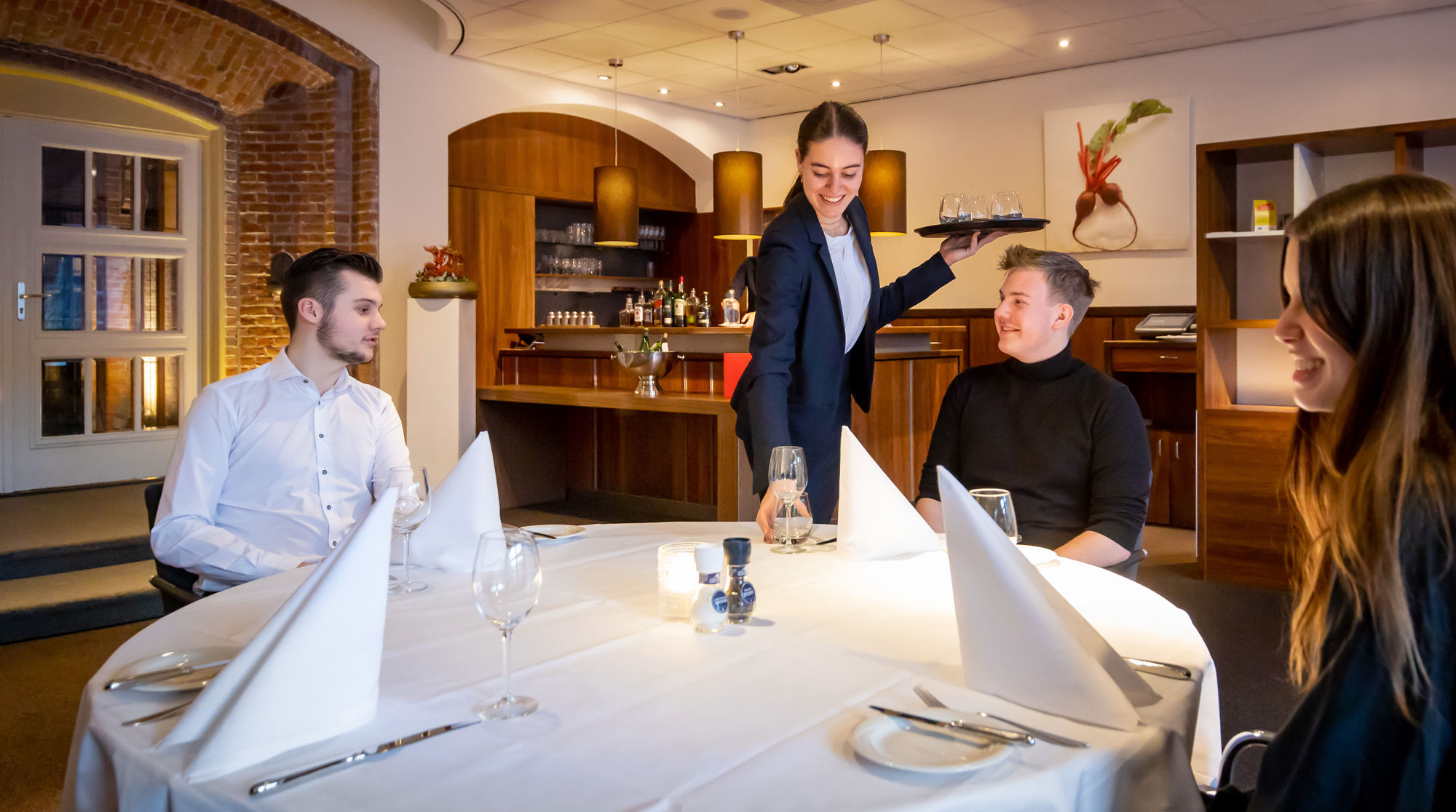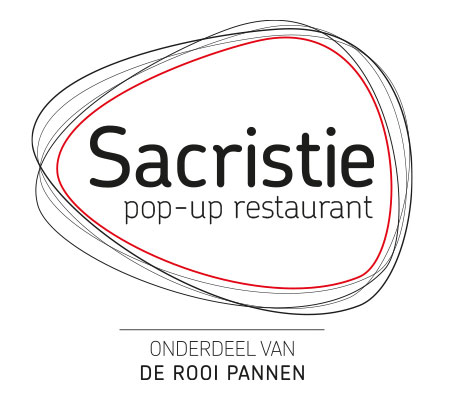 A different concept every 4 weeks. In this pop-up restaurant you will experience a unique setting every time. Think for example of Ibiza, 1001 nights, Rembrandt van Rijn or even a Foodtruck festival. In this restaurant you can choose exciting dishes from an à la carte menu.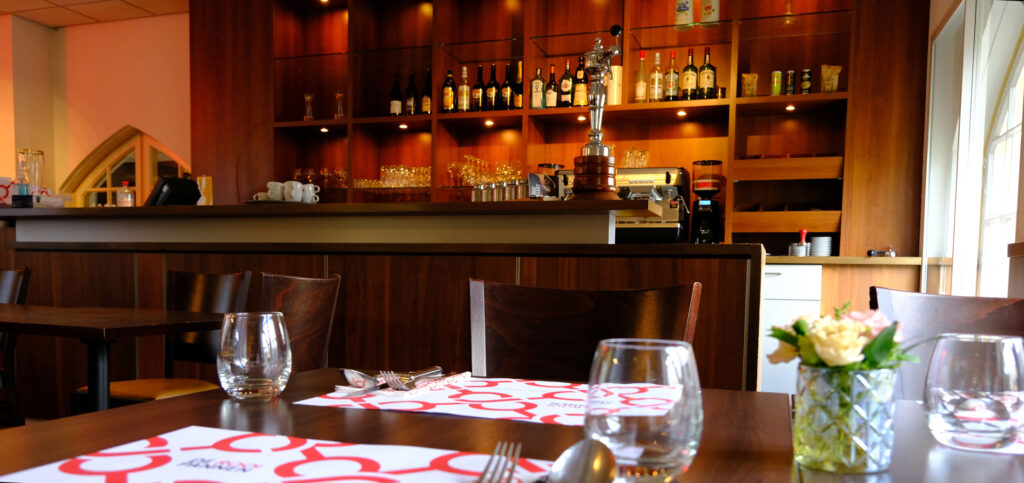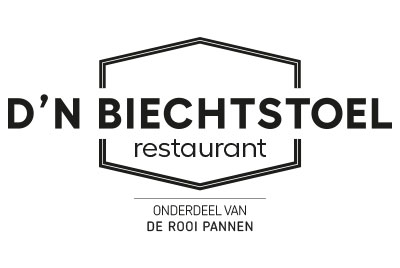 Do you dare to try several surprising dishes and get acquainted with the latest trends in catering (share and dare) or opt for our safe and conventional dishes (well-known lunch dishes such as salads, pasta or homemade pizza).


At restaurant Chapelle you can enjoy a different world cuisine every week. Dishes on the menu are classics from various countries such as Thailand, South Africa or Italy. The menu allows you to choose from different specialties from around the world.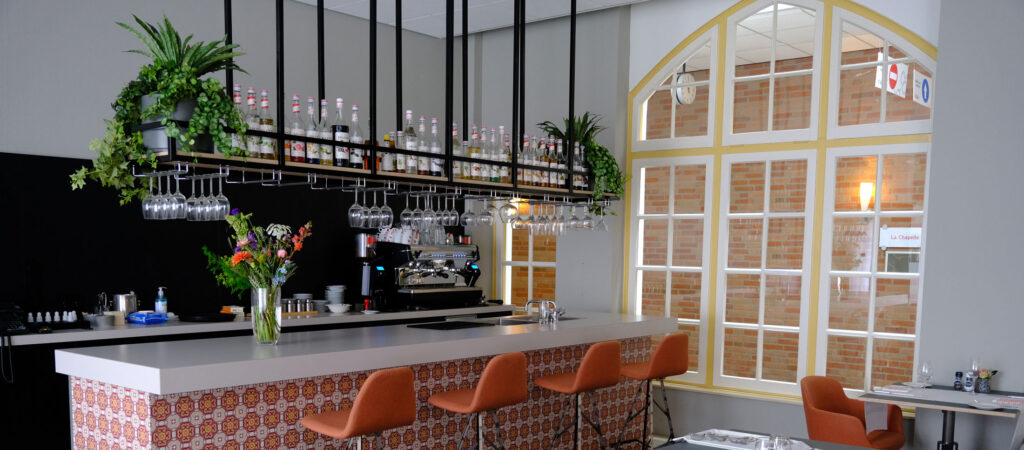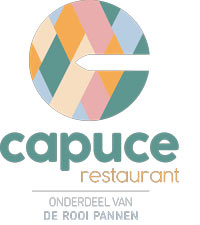 Restaurant Capuce 2.0 has opened its doors in September 2019! It is a modern day business restaurant where students are ready to receive you in a hospitable and sustainable environment.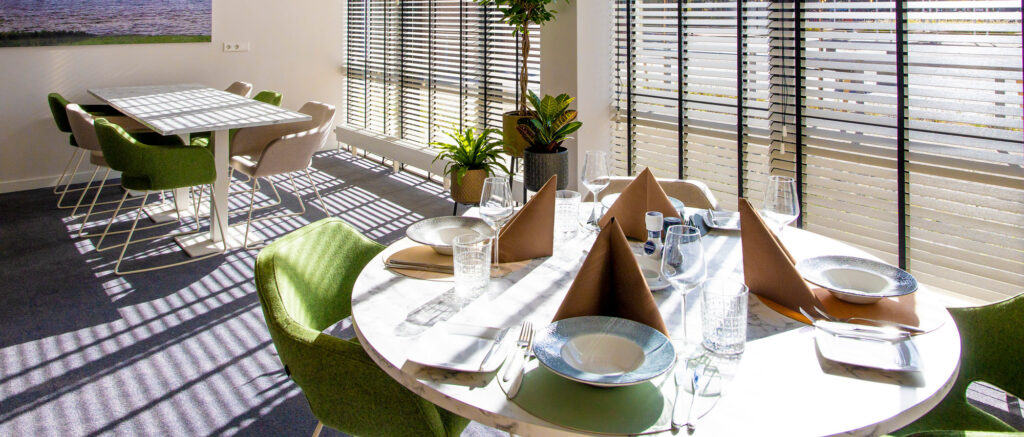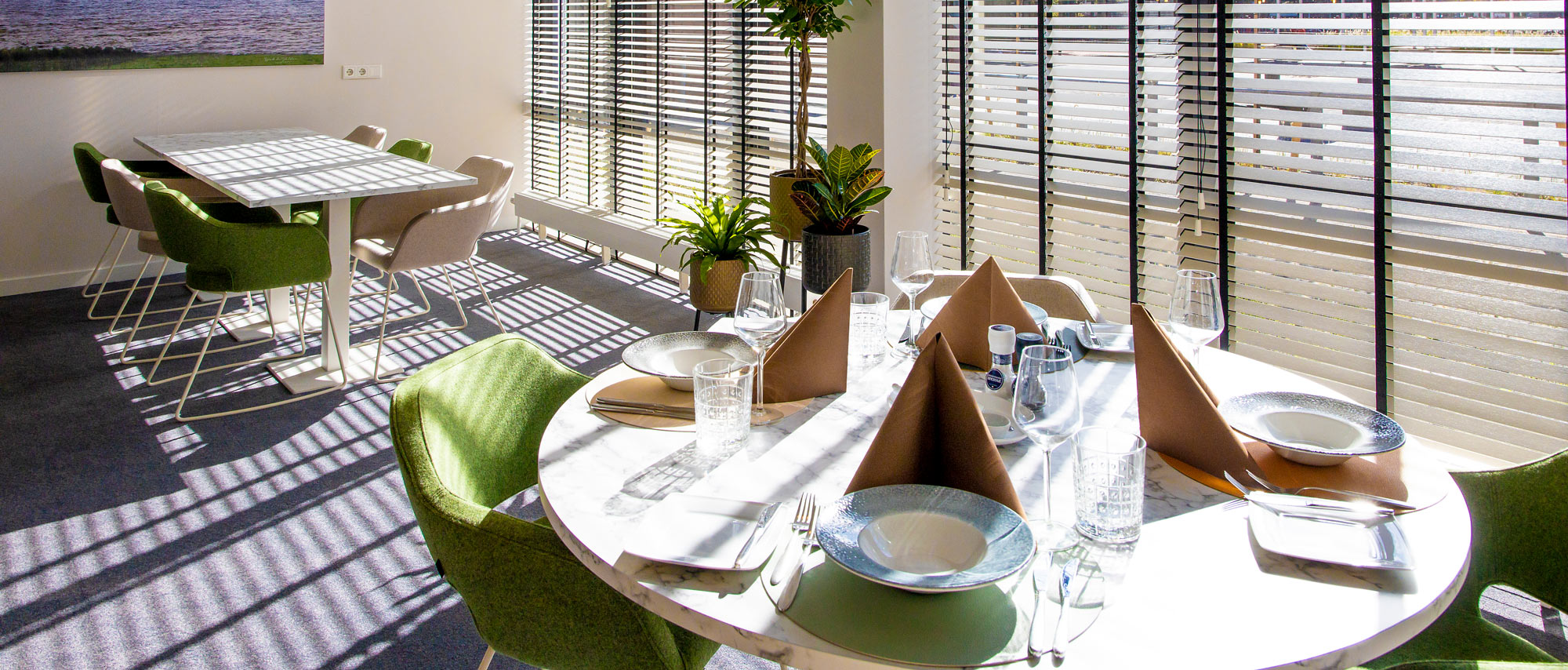 In our restaurant le Petit our talented lower vocational pupils learn the basic techniques and skills of the catering industry. Let them surprise you what they manage to achieve at a young age. In the fourth form they learn how to cook and serve for the first time for real guests under the guidance of our teachers. We also make sure they are ready for the post-secondary vocational education.
Curious about more?
Are you as a guest curious about the possibilities we have to offer? Or do you have a specific question or wish?
Please do not hesitate to contact our department; MBO Horeca Tilburg (+31 13 500 2280). Hopefully we will see you soon in one of our practice facilities, so that our students can offer you a great experience.